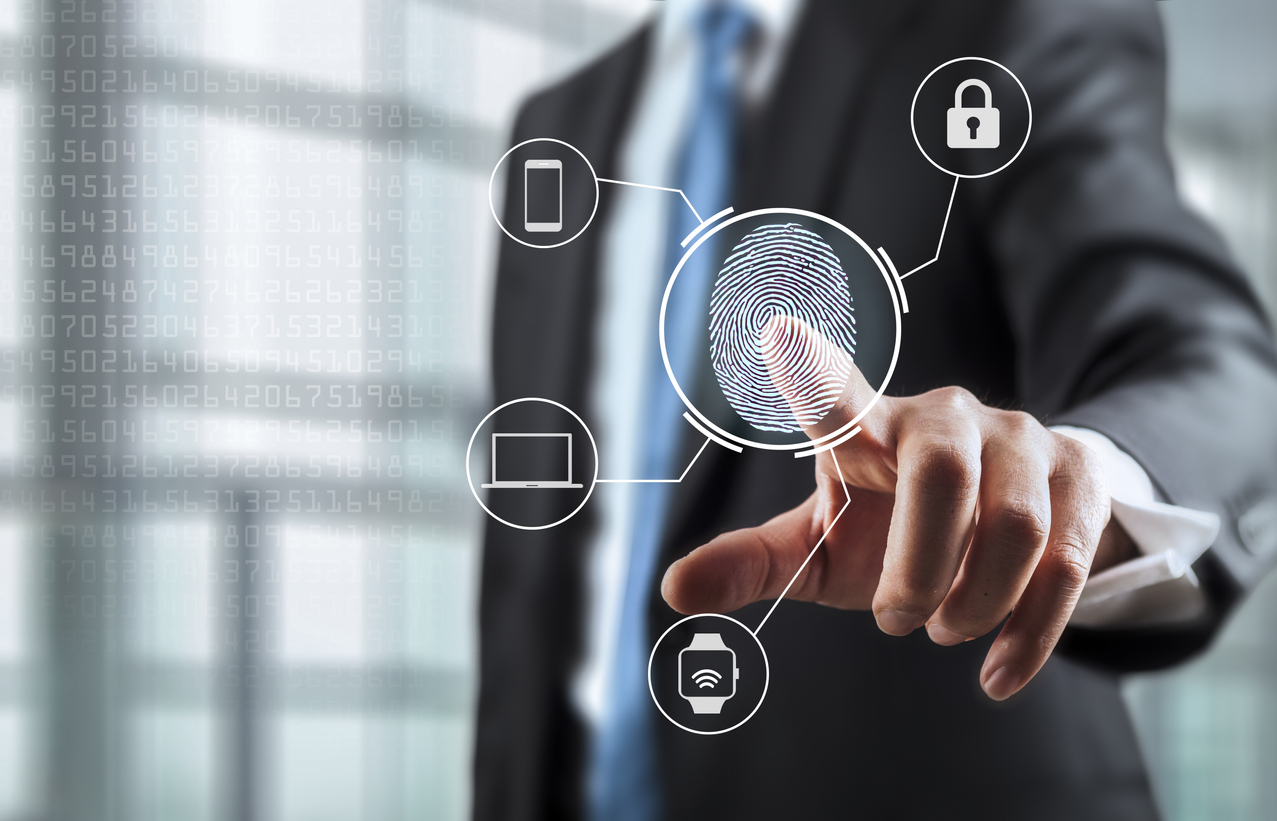 Businesses today need an effective way to permit or restrict access to personal and intellectual property.
Access control solutions offered by Digital Visions allow unlimited scalability, hardware freedom, and increased intelligence while being able to use existing network infrastructure. From a single door solution to an enterprise-level, multiple-facility system, Digital Visions can deliver the right solution for you and your company, with the ultimate goal being a unified system for ease of use.
Visitor Management
Admitting visitors can be time-consuming and labor intensive for front-desk staff. 
Improve security by eliminating a manual approach to access management and know who is in your secured area and for how long with a Digital Visions visitor management system.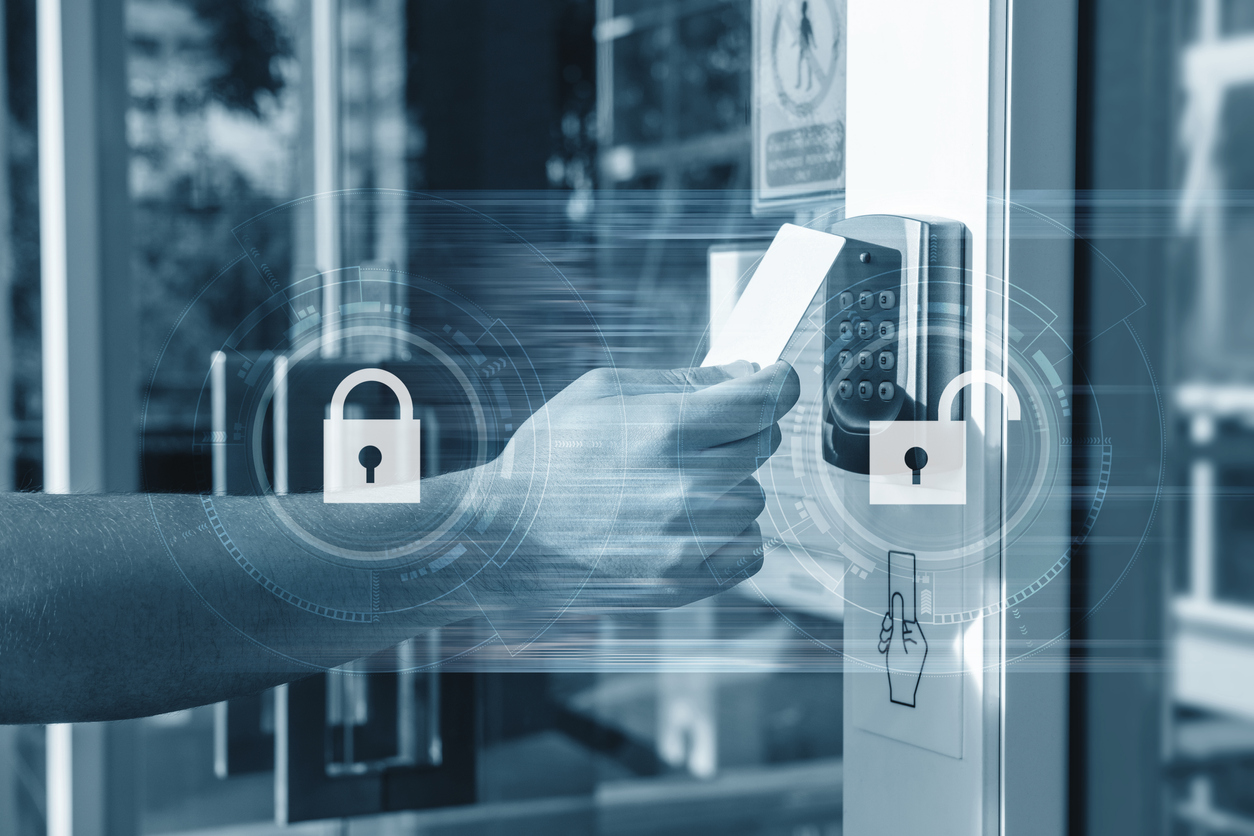 Intercoms
Intercom systems, unified with access control, video surveillance and visitor management, provide for a complete visual identification of visitors to your site.
Your team can initiate a conversation with visitors at the door while watching live video, and once vetted, can grant or deny access to your operation without leaving their desk.