License Plate Recognition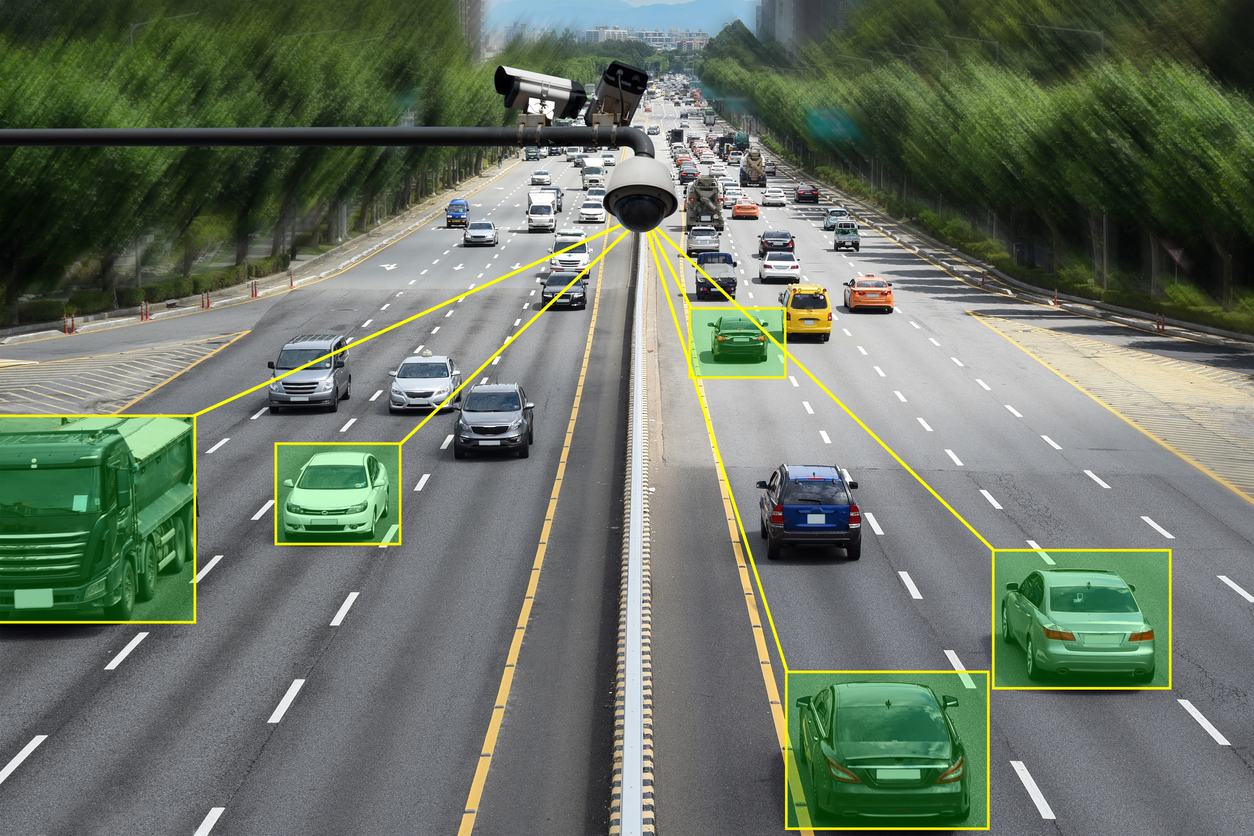 Increase the reach of your security system with license plate recognition technology. Automatically identify vehicles entering your site and extend the boundaries of your security system perimeter with automatic license plate recognition (ALPR).
Integrated with video surveillance and access control, an ALPR system expands the reach of your security platform, ultimately leading to a unified system for protecting your people and your assets.
ALPR systems have multiple benefits:
Use license plates as credentials for ingress/egress to your site


Use mobile or fixed cameras for on-street/off-street parking enforcement


Improve customer service and prevent fraud at paid-lot parking facilities


Increase preparedness by receiving real-time alerts of potential threats whether they come from a parking lot or a front door